Int Nord Ch Sari of Dudwell was born September 30th, 1965, bred by Mr O.I. Fox, Sussex, England.
She moved with her owner, Caroline Winqwist, to Sweden and was rehomed to Olle Rosenqvist in March 1968.
Sari was intelligent, alert with a strong guardian instinct.
Sari became International Champion in 1971. Judge Warner Hill gave her the following critique in 1969:
"This is a really top class bitch. Excellent masque with intelligent eye and expression. Excellent neck, shoulder, front and feet. Well turned quarters, very clearly defined ridge. She can win anywhere!"
Sari had one litter with Int Nord Ch Duke
Sari was 12 years when she passed away.
More pictures: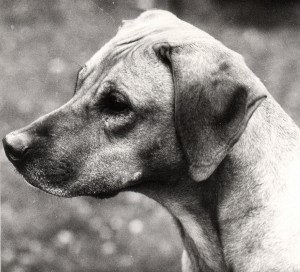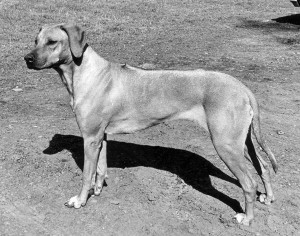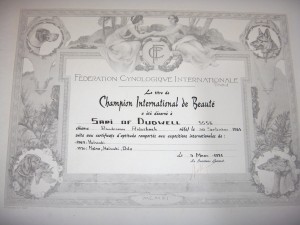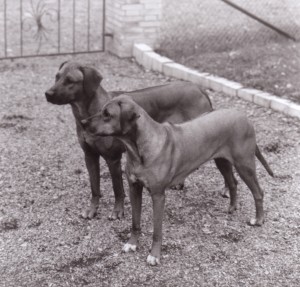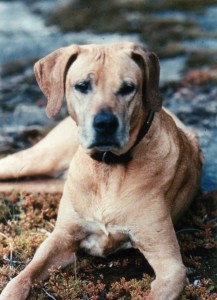 GB CH
Mentamery Monarch

GB CH
Owlsmoor Sundown Hustler

Sandown Rufus

Sandown Golden Una

GB CH
Mentamery Marandella

GB CH

Machemba of Manscross

Mentamery of Thebes

Dudwell Chipongwe

N'Tombi Of Owlsmoor

GB CH
Owlsmoor Sandown Hustler

GB CH
Melantho of Manscross

Golden Zita

Hodari of HIghmore

Stella of Joe's Valley